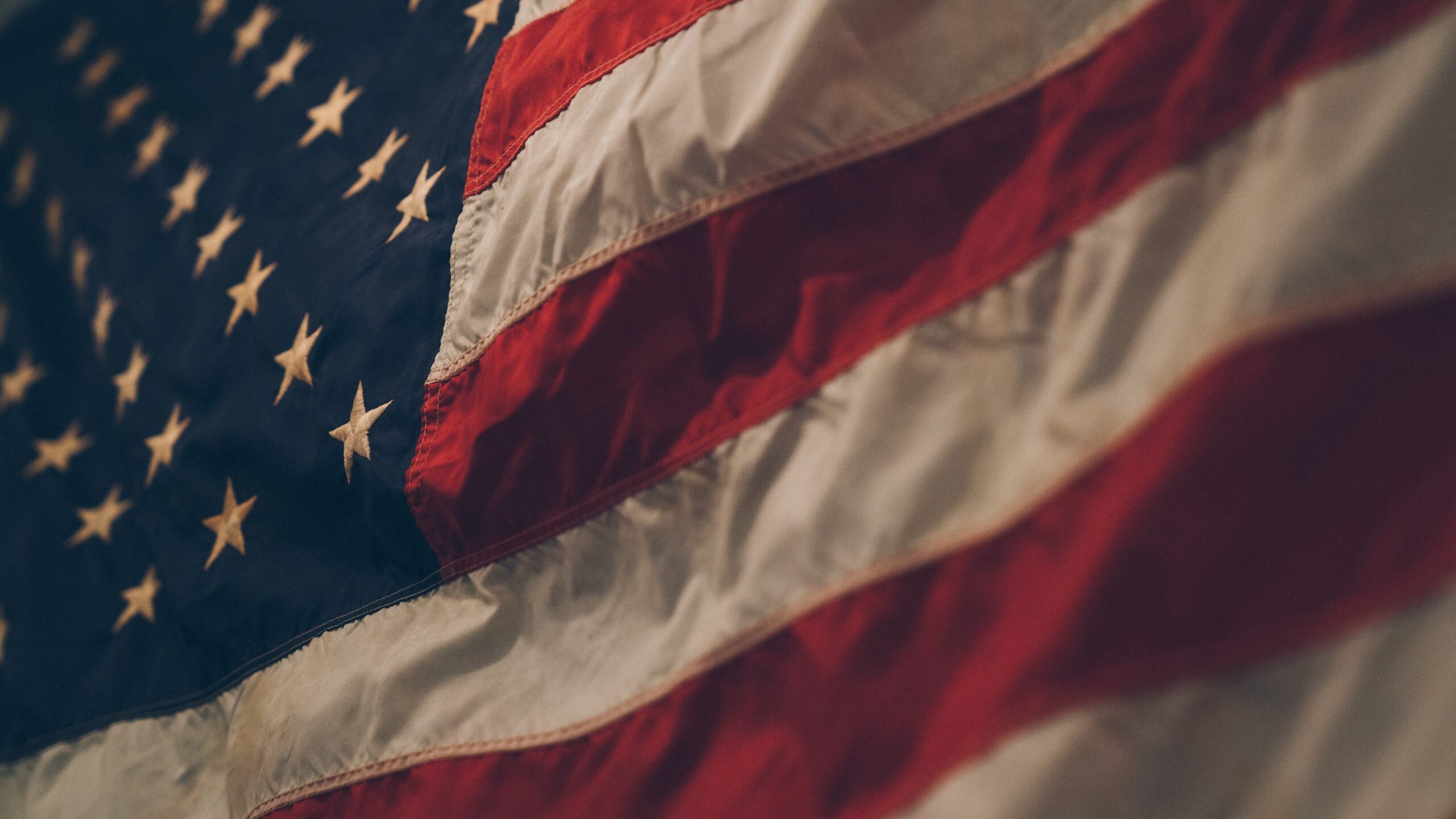 Our Executive Leadership
The Lehigh County Republican Committee serves as the campaign arm of the Republican Party in Lehigh County.
We are charged with recruiting and endorsing candidates for office, organizing and leading campaigns, and promoting our ideals and principles including smaller government and personal responsibility.
Below you will find the Executive Leadership Team of the Lehigh County Republican Committee. They are all hardworking, dedicated volunteers who work every day to promote our values.
Vice Chair
Linda Swankoski
Secretary
Jacqueline Rivera
Office Manager
Bobby Arena
Hours & Location
Monday – Friday
10AM – 4PM
Address:
3055 College Heights Blvd 2nd Floor, Allentown PA 18104
Phone Number:
610-435-3322