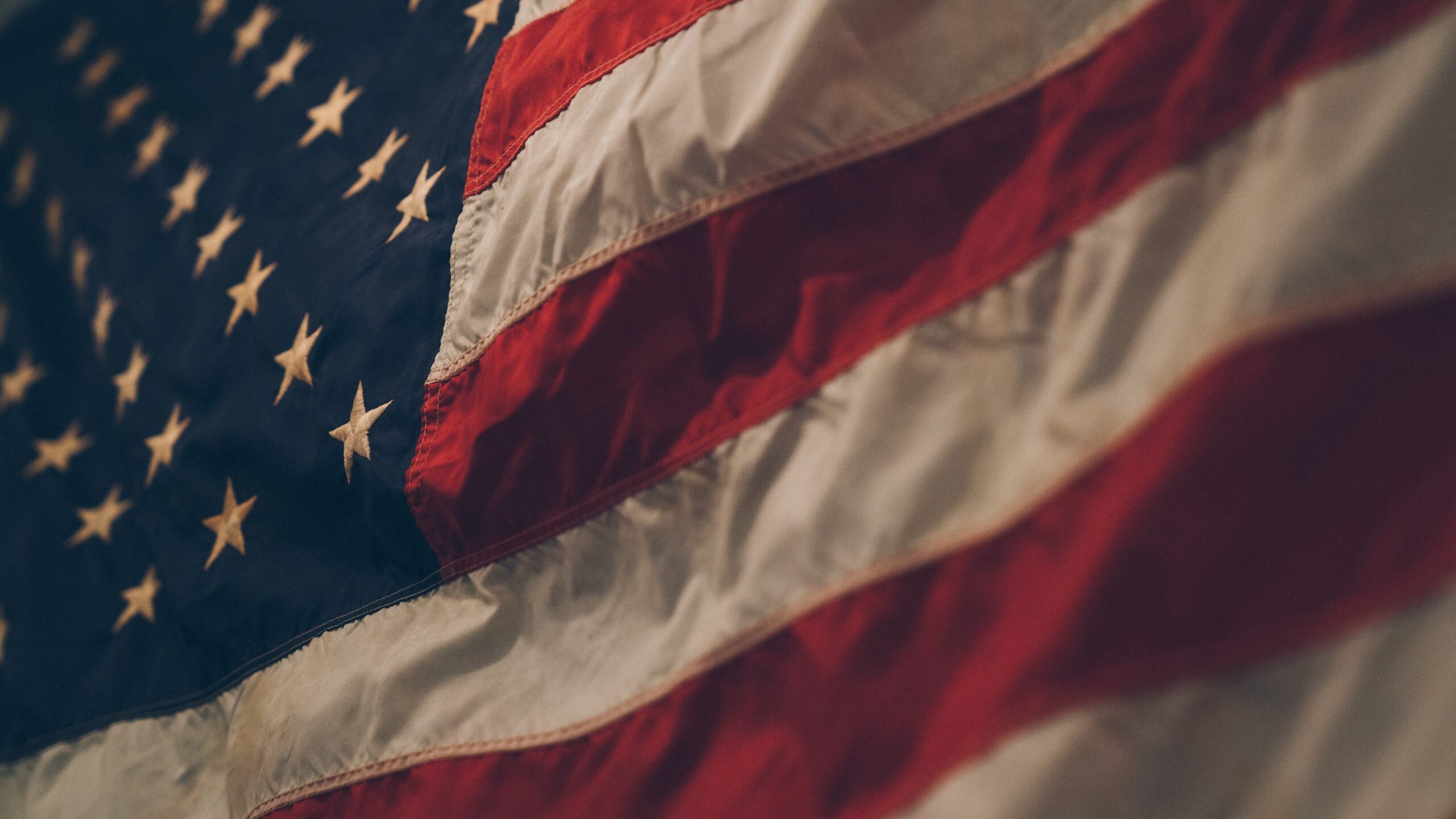 BECOME A COMMITTEE MEMBER
Do you believe in and want to defend our Constitutional Republic from enemies foreign and DOMESTIC! Do you believe in the values of Faith, Family, and Freedom? Are you committed to the principles of the Republican Party? If so, The Lehigh County Republican Committee would like to welcome you!
The Mission of the LCRC is two-fold. It is to EDUCATE our residents on current political affairs, on our Constitutional Rights and Republican Principles, and on our current candidates and to
ELECT and SUPPORT our principled Republican candidates and officials by recruiting qualified candidates, providing resources and training, sponsoring events, and providing the volunteers needed to for door knocking, phone banking, and election day activities, such as poll greeting and poll watching.
We also have sub-committees to join such as Election Integrity, Outreach, Events, and Recruitment. Members can join the LCRC by election or appointment. Two members are elected from each precinct every two years in the Primary Election during mid-term years (every even year).

You must petition your precinct voters to be placed on the Primary Ballot. Petitions forms are obtained from Lehigh County Voter Registration and Elections office or by calling our office. Typically, the official date to start to circulate petitions for signatures to voters in your precinct is mid-February and lasts for three weeks. The Voter Office website as well as ours will have the official dates posted.
Only 10 signatures are needed to get onto the ballot.
If you miss the opportunity to run for a committee position, don't worry. In-between election years if there is a vacancy in your precinct, you can request to join the LCRC through an appointment process.
If your precinct does not currently have a vacancy, again, don't worry. We have a position for you! Through the same appointment process, you can become an associate member. Associate members can participate just like committee members but do not have voting rights.
Submit a request by e-mailing the [email protected] or call 610-435-3322