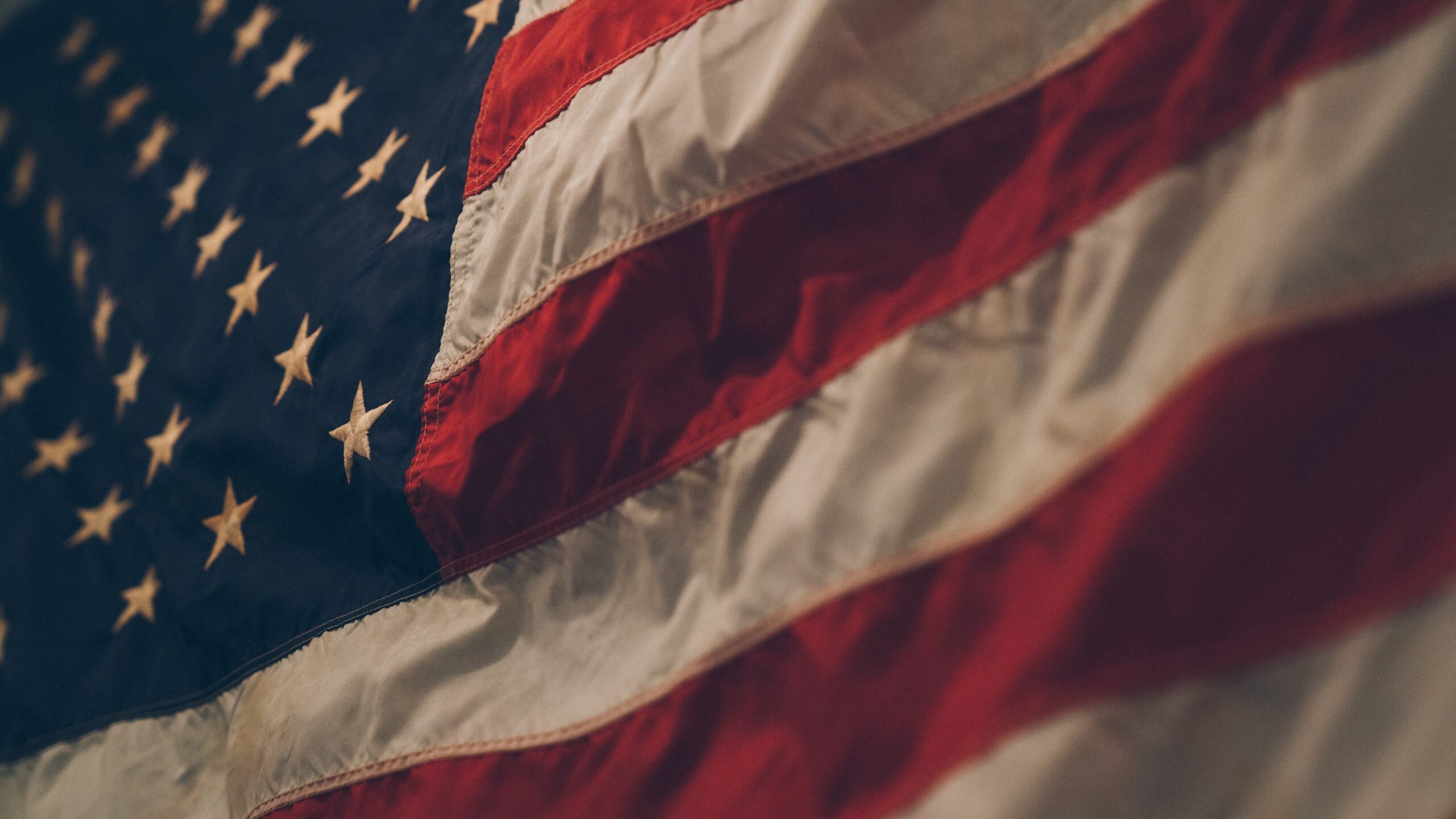 Kevin Dellicker
Pennsylvania's 7th Congressional District
It's official. I'm in.
Today I filed paperwork to run for the U.S. House of Representatives in Pennsylvania's 7th District. I'll be in the GOP primary to take on Susan Wild in the 2024 general election.
It's no secret that Washington is broken. While this level of dysfunction may boost TV ratings and fundraising, it hurts our families and communities. What Washington needs is less talking heads and more leaders who will roll up their sleeves and work to bring commonsense solutions that benefit our families and communities.
My career as a small business owner, veteran, and military officer has given me the right experience, skillset, and leadership to represent our community and work toward real change and solutions.
To all of you who helped during my previous campaign, I thank you for your ongoing support. And to those of you who I haven't yet met, I look forward to having real conversations on the issues that matter to us all: strong families, good jobs, and safe communities.
Ryan Mackenzie
Pennsylvania's 7th Congressional District
Republican Ryan Mackenzie, 40, announced he is running for the United States House of Representatives in Pennsylvania's 7th Congressional District and he's proud to introduce his 4 Principles For America: Grow Our Economy, Defend Our Values, Secure Our Communities, and Restore Our Freedoms. After becoming the Republican nominee in the 2024 primary, Mackenzie will face incumbent Susan Wild, a radical left-wing Democrat who was first elected in the Blue Wave election of 2018. Donald Trump defeated Hillary Clinton by 3 points and about 9,600 votes in the current 7th Congressional District in 2016, and less than 2,500 votes separated President Trump and Joe Biden in 2020. Mackenzie simultaneously announced that he will not stand for re-election to the Pennsylvania House of Representatives in 2024. Mackenzie has represented Lehigh County in Harrisburg since his election in 2012. Mackenzie is a 9th generation resident of the Lehigh Valley. His ancestors and family members fought in the Revolutionary War and in both World Wars, helped build companies like Hercules Cement that supported families in our area for generations, and served in respected professions like nursing and teaching. In Pennsylvania's State Capitol, Ryan is known by conservatives and feared by the establishment as one of the most effective and proven reformers in government. Ryan didn't just talk – he got our values enacted into law. "Now – more than ever – we need proven leaders who will always fight for America's future. I am running for Congress to improve the lives of the American people," said Mackenzie. "I am the only candidate in the race with a proven and effective record who can hit the ground running in the fight to get America back on the right track." Ryan has been fighting for Pennsylvania taxpayers for a long time. He led efforts that saved $400 million per year through conservative reforms at the Department of Labor & Industry, and saved another nearly $60 million by smartly refinancing debt that we would pass on to Pennsylvania's children and grandchildren. His work caused Americans for Prosperity to name Ryan a "Taxpayer Hero" and a Policy Champion. Ryan has served on state and federal boards for economic development, workforce development, and environmental protection. President Trump appointed Ryan to serve on the U.S. Environmental Protection Agency's Local Government Advisory Committee and as a commissioner on the President's Commission on White House Fellowships. Ryan is a local guy who has made the Lehigh Valley proud. After graduating from Parkland High School near the top of his class, he received his undergraduate degree, with honors, in Finance and International Business from New York University, and earned his MBA from Harvard Business School, and is involved in several charities and nonprofit organizations in our community.
Maria Montero
Pennsylvania's 7th Congressional District
Republican Maria Montero formally announced her candidacy for the U.S. of Representatives in Pennsylvania's 7th Congressional District. A mother, attorney, and former Executive Director of both the Pennsylvania Commission for Women and the Pennsylvania Latino Commission, Montero will bring a wide range of experience to Congress. The daughter of an immigrant and grand-daughter of Carbon County Irish coal miners, Montero was born in Pennsylvania's coal region. A resident of Easton, Maria was a co-founder of the Lehigh Valley's Power of Women Networking Initiative and has lived or worked in every county in the 7th Congressional District. An avid outdoorswoman, Montero is on the board of the Pennsylvania Parks and Forests Foundation. Passionate about the transformative impact of a quality education, Maria also serves on the board of directors of her alma mater, Marian Catholic High School. "Never in my lifetime have I been more concerned about the direction of our country," said Montero. "We need to right the ship and take action now to restore the American Dream not just for ourselves, but for future generations." In announcing her candidacy, Maria said her campaign would be built on four key cornerstones: Safety, Accountability, Family Finances, and Education (SAFE). "We need to work to improve safety in our communities by cracking down on the brazen crime and flow of dangerous drugs like fentanyl across our porous borders," said Montero. "Our elected officials need to be held accountable for amassing $33 trillion in national debt, a fiscal and budgetary nightmare that we are leaving for our children and grandchildren." "We need to provide relief to families and seniors who are struggling to make ends meet due to rising inflation and a tax burden saddled on them by their own elected officials who refuse to tighten their own belts," said Montero. "And I am committed to improving our educational system so that our young people are best prepared to pursue their chosen paths after high school, whether it be entering the workforce, learning a trade, or attending college." Maria said her own journey and background will provide her with a unique perspective in advocating for local residents. Rising through poverty, Maria came to learn that a strong educational foundation is the great equalizer. After attending Our Lady of the Valley and Marian Catholic, Maria went on to graduate from Saint Joseph's University and Widener School of Law. She also learned from personal experience the importance of tenacity and hard work. Maria had her only child, a son, while in college and through her own determination – and with the support of her family – she was able to earn her degree and eventually attend law school.
Gary Day
Pennsylvania's 187th Legislative District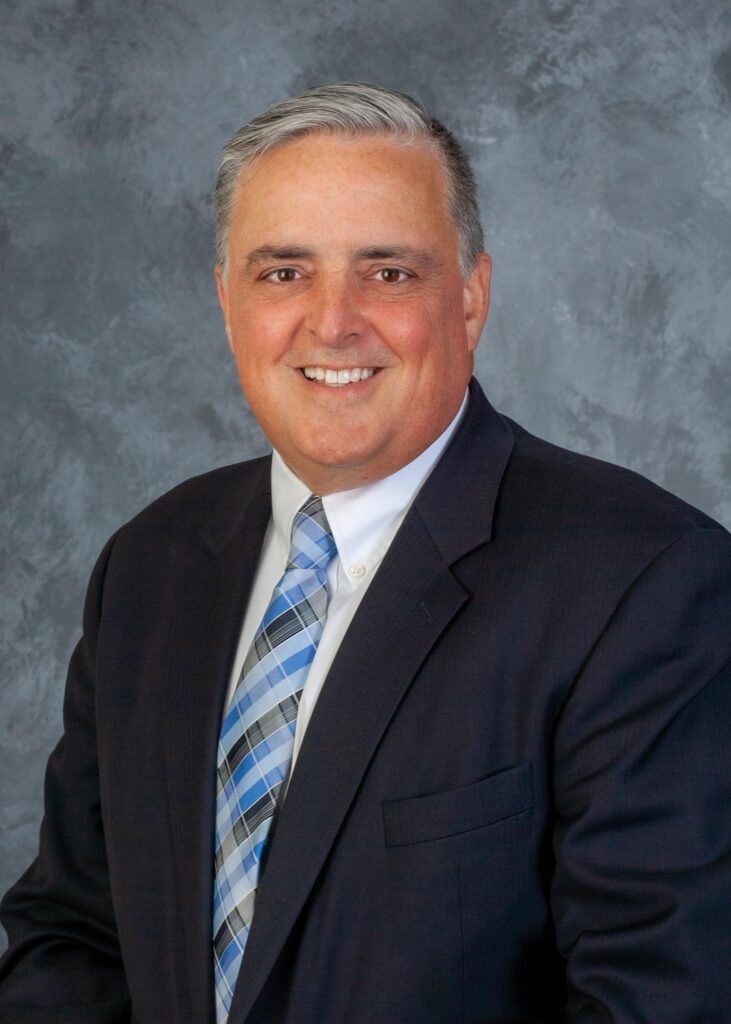 Republican Gary Day announced he is a candidate for the Republican nomination for State Representative in 2024. Current State Representative Ryan Mackenzie announced he would not stand for re-election for the Commonwealth's 187 th legislative district, and Day said, "I'm offering my experience to the voters of the district and would be honored to serve them in this capacity again." Gary Day served in Harrisburg already and has an established, conservative voting record. He said, "I expect to work on the issues that are important to the people of this district including, the Economy, Inflation, protecting children in our schools and ensuring freedoms of every constituent." Gary has passed legislation that helped homeowners and veterans. He wrote a version of the PennWATCH legislation, that eventually became law for citizens to have transparency in state information. He was the Chairman of a House Select Committee on School Safety that was the most bi-partisan committee of the House and paved the way for the passage of laws to keep children safe in schools. Day served as the Chairman of the Aging Committee and worked to protect seniors from fraud and abuse, while being one of the state leaders keeping funding from being taken away from nursing homes. Gary served on the House Appropriations committee and helped to keep spending down in Pennsylvania in the years before the state budget ballooned to where it is now. Day served as a State Representative before, so he will hit the ground running and be immediately available for constituents. His knowledge of Harrisburg will help him be able to know how to get things done for his constituents and their interactions with state government. He is married with three adult children and knows the value of having a strong economy to keep Pennsylvania as a great place to live, work and raise a family. He has lived in the Upper Macungie Township and currently resides in Heidelberg Township, which have similar histories but have distinct differences that need to be addressed. Having extensive private and public sector experience, he has a unique background to be effective on day one. Day insists that there is more work to do. He said, "People are alarmed by Inflation and an outright attack on their rights. People still come up to me and ask, 'What can be done about this?' I know what can be done and I will pledge to represent the people of this district with Integrity and utilize my experience to carry their message to Harrisburg." Day said that he wants to make room for anyone that wants to join his campaign. People should email [email protected] with their ideas and interest to learn about the election process. Sharing this campaign with people, gives people the opportunity to participate in our great republic.