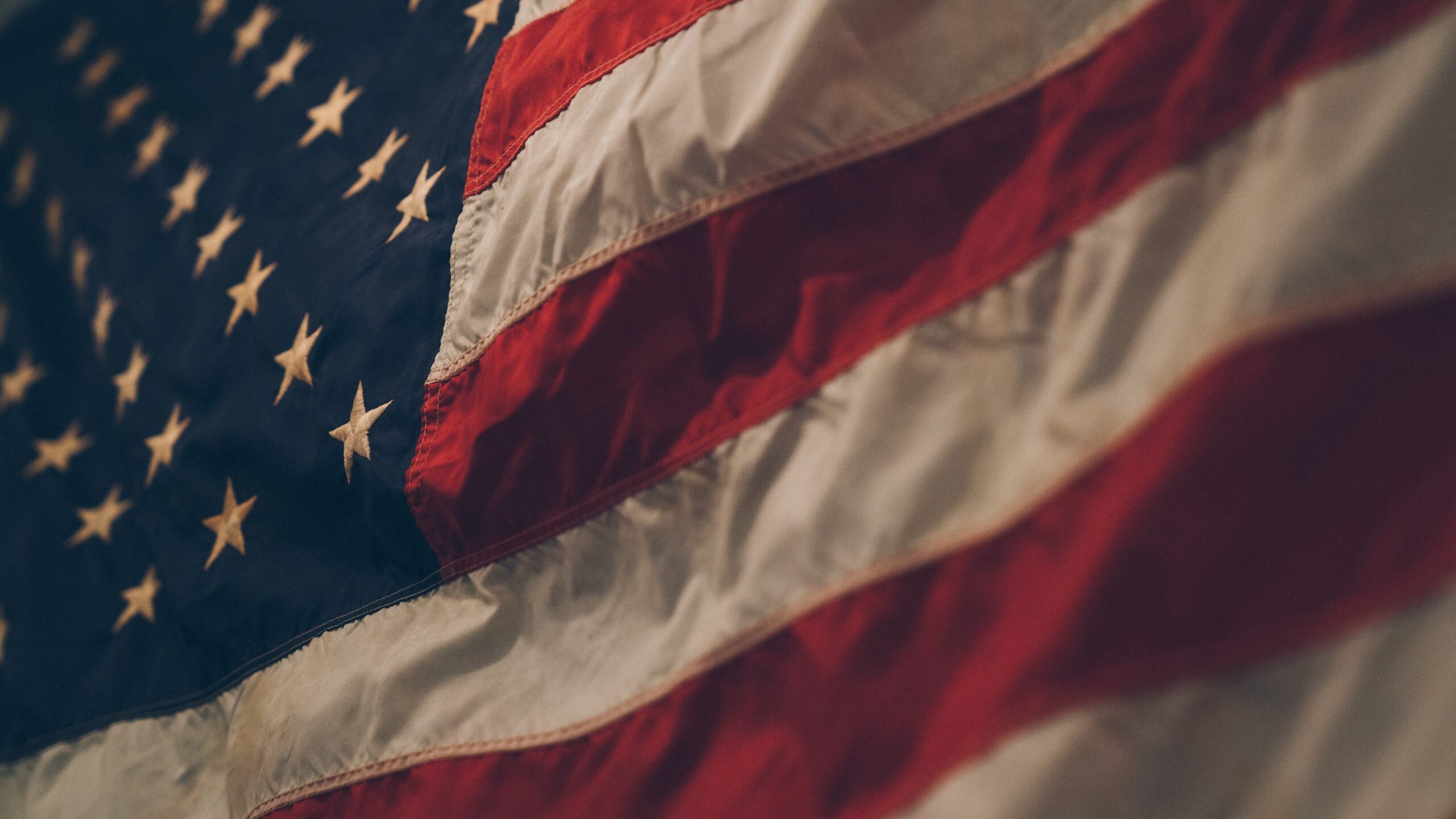 Dear Perspective Chairman's Club Member,
You can become a member by making a one-time annual donation (rolling year based on your registration).
Your contributions will help pay for needed resources such as technology, staffing, media, and, most importantly, our election materials. These election materials consist of Mail-In Ballot (MIB) applications, voter registration, Get out the Vote mailers, and our coveted Republican Slate cards.
Due to MIB and the need to get our message out to the voter, mailings are a significant cost to the Committee. It is essential that we mail out our Slate card to every Republican who requests a MIB as well as getting it in the hands of every Republican and like-minded voter in time for Election Day. We provide thousands of slate cards at the polls all day long on Election Day. This takes an enormous amount of manpower and finances.
We are also developing other ways to grow our numbers by establishing a Hispanic program and a youth program. These are both essential and also very difficult to organize.
The youth program will be in cooperation with local Republican businesses to provide intern jobs for the youth who will commit to volunteer work within the Committee.
We are determined to invest in the future of the Republican Party in Lehigh County.
We will also provide a quarterly report on the status of the Committee and our initiatives and a Treasurers Report to all Chairman's Club members.
On behalf of the Lehigh County Republican Committee, I would like to personally thank you for your support and I look forward to seeing you at our events throughout the year.
Sincerely,
Joe Vichot LCRC, Chairman
Membership Tiers
Contribute by mail
To contribute for the Chairman's Club membership by mail,
Write a check out to "LCRC" – and mail it to our office.
All credit card charges will include a 3% fee.
Office Address
3055 College Heights Blvd, Allentown, PA 18104