Event Directory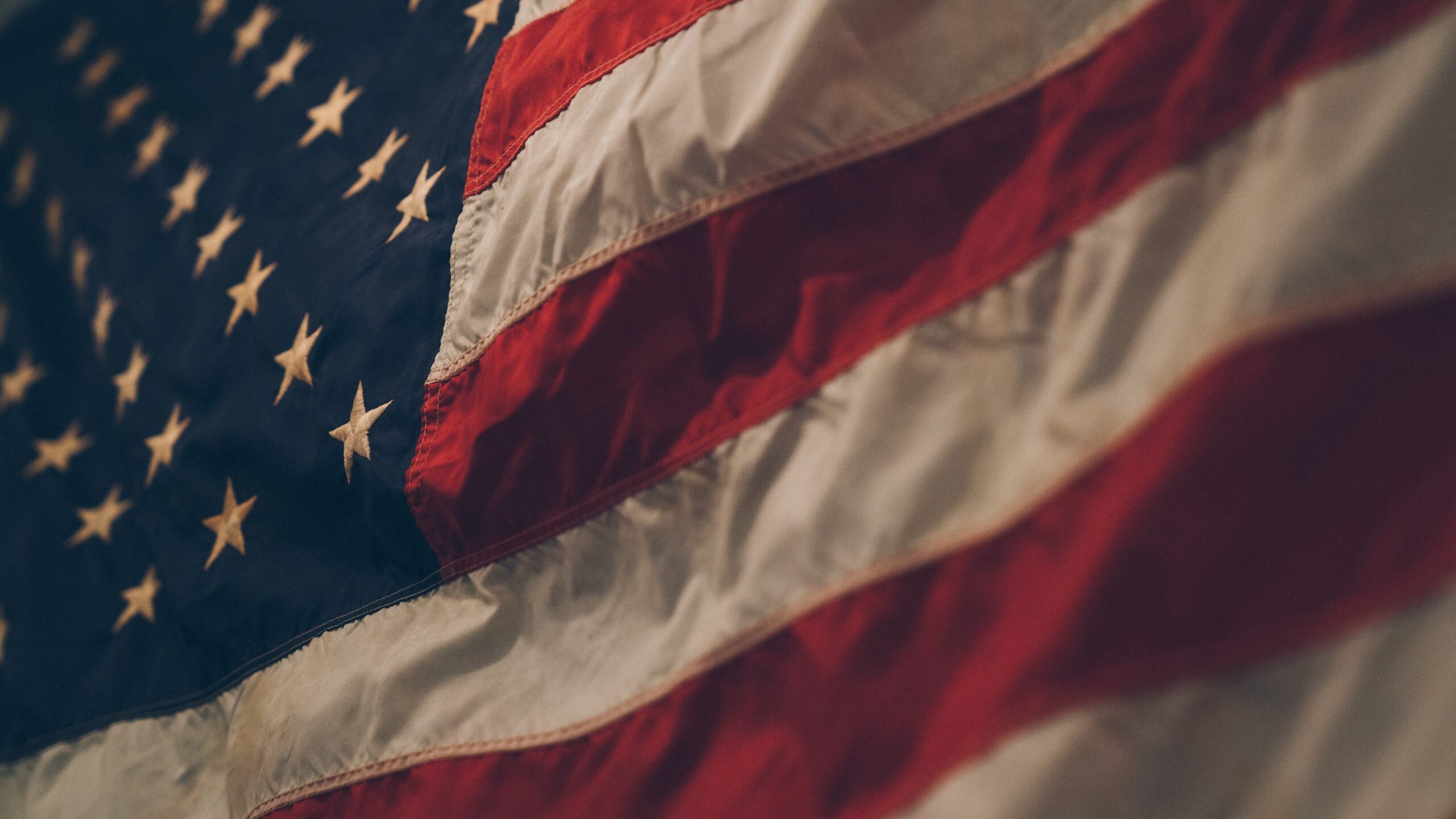 Fundraiser for Lehigh County Commissioner At-Large Candidates Rita Sisselberger and Paul Moat
Thursday, September 21st | 7:00PM – 9:00PM
American Legion Hall
3739 American Legion Dr., Whitehall, PA 18052
Platinum Sponsor: $600 Gold Sponsor: $300
Silver Sponsor: $150 Bronze Sponsor: $70
$35 per person
Hors d'oeuvres and soft drinks included, and cash bar is available.
Please RSVP by September 14th to [email protected] or call 973-615-6225 or 610-762-2290
Make checks payable to Elect Paul Moat and mail to
652 Mickley Rd., Whitehall, PA 18052
RSVP by calling 484-951-6179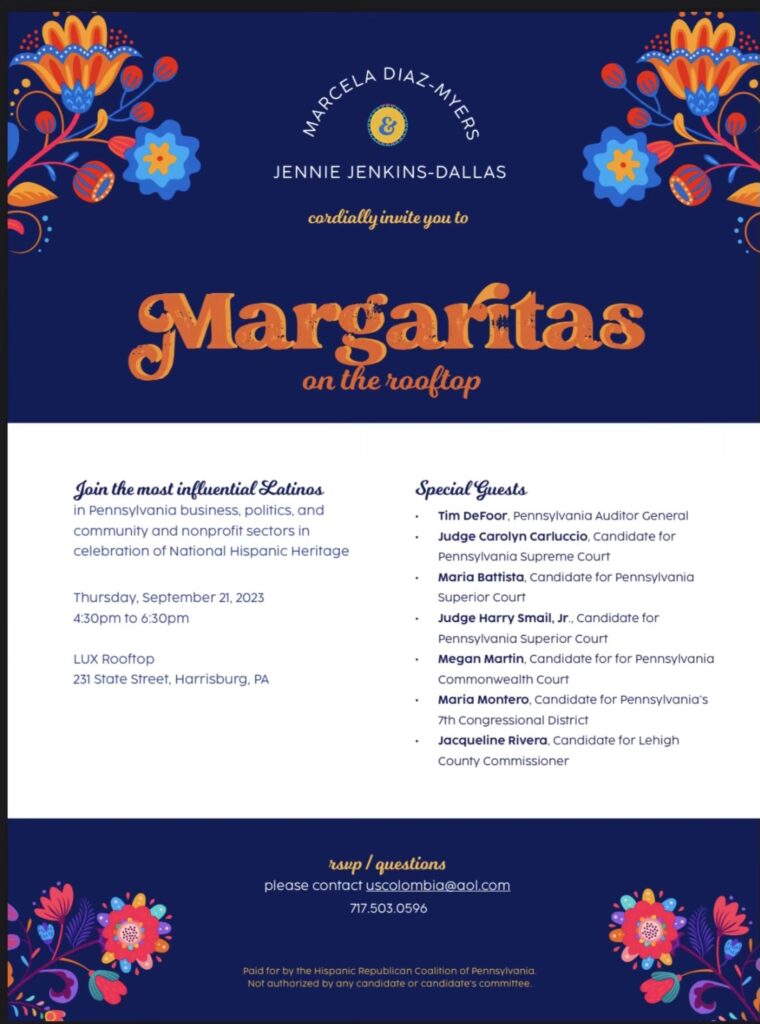 Margaritas on the Rooftop in celebration of Hispanic Heritage Month
Thursday, September 21st | 4:30PM – 6:30PM
LUX Rooftop
231 State Street, Harrisburg, PA
Join the most influential Latinos in Pennsylvania business, politics, and community and nonprofit sectors in celebration of National Hispanic Heritage.
Special Guests
Tim DeFoor, Pennsylvania Auditor General
Judge Carolyn Carluccio, Candidate for Supreme Court
Maria Battista, Candidate for Superior Court
Judge Harry Smail Jr., Candidate for Superior Court
Megan Martin, Candidate for Commonwealth Court
Maria Montero, Candidate for PA-7 Congressional District
Jacqueline Rivera, Candidate for Lehigh County Commissioner
Free Event RSVP to [email protected] or contact 717-503-0596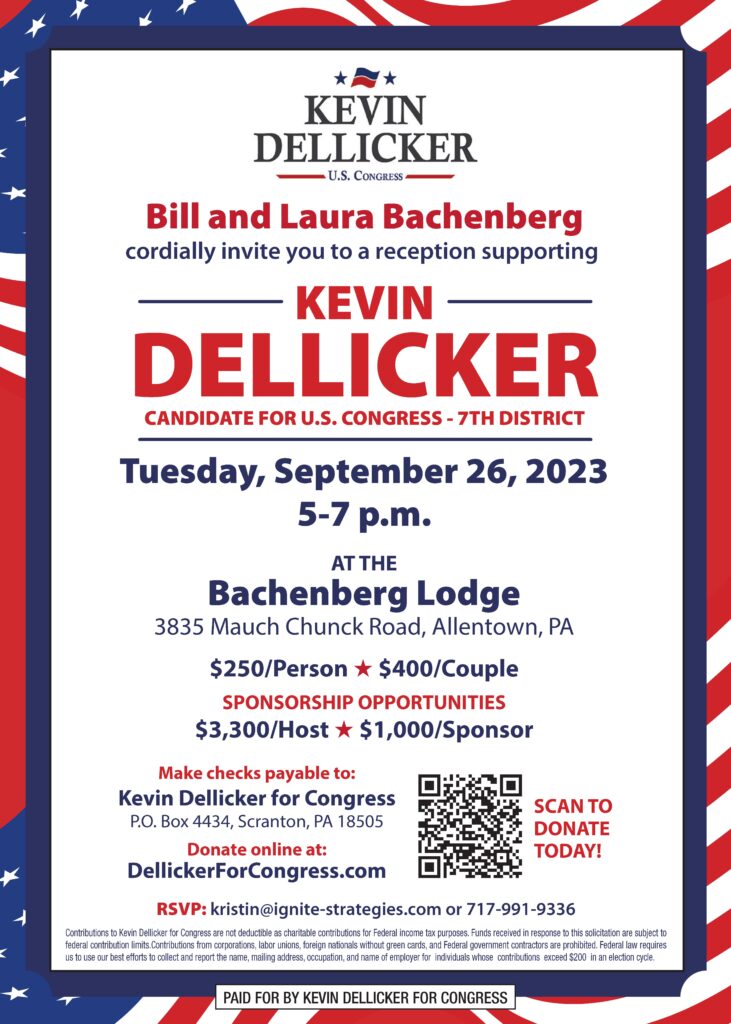 Bill and Laura Bachenberg cordially invites you to a reception supporting Kevin Dellicker Candidate for U.S. Congress-7th District
Tuesday, September 26th | 5:00PM – 7:00PM
Bachenberg Lodge
3835 Much Chunk Road, Allentown, PA
$250 per person or $400 per couple
Sponsorship Opportunities
$3,300/Host or $1,000/Sponsor
RSVP to [email protected] or 717-991-9336
Donate online at: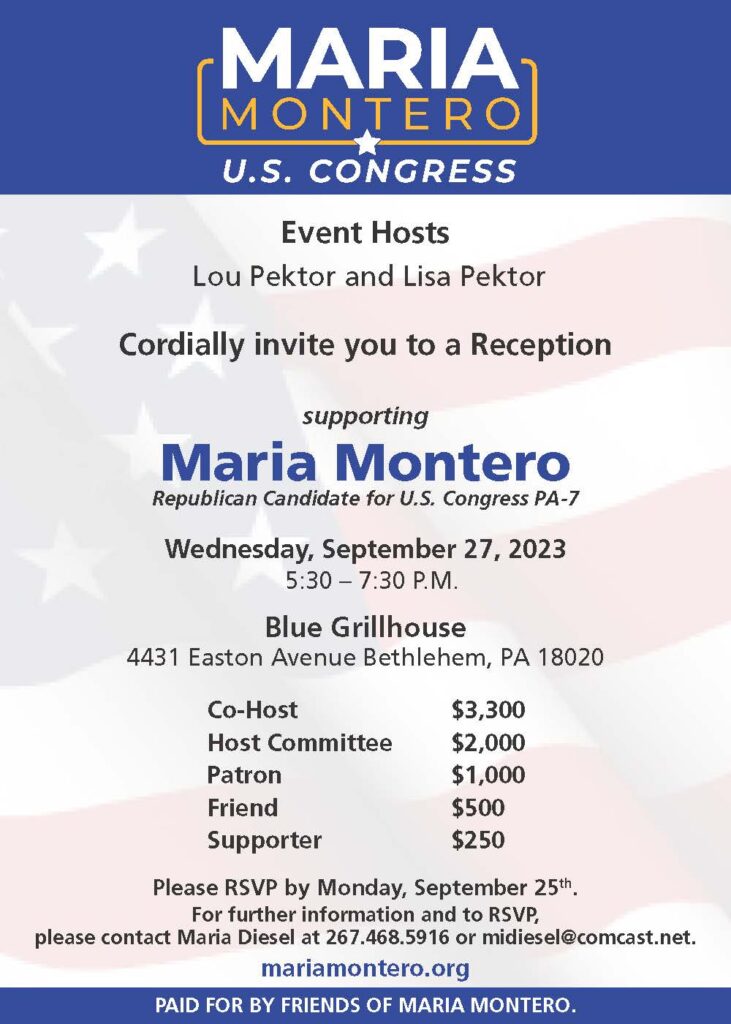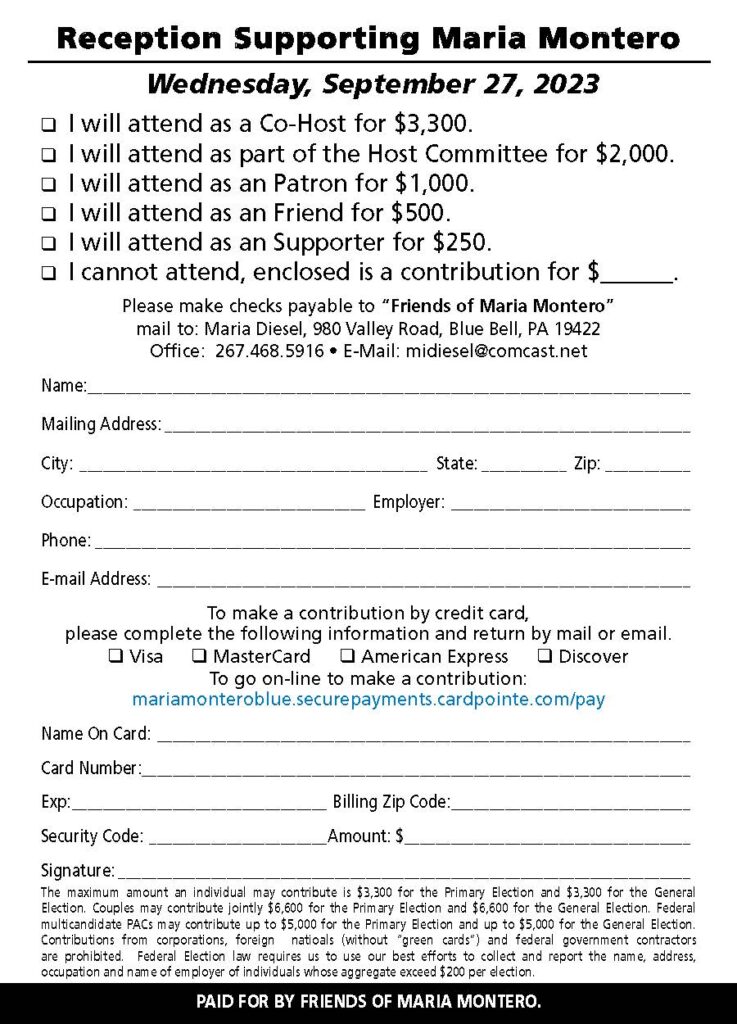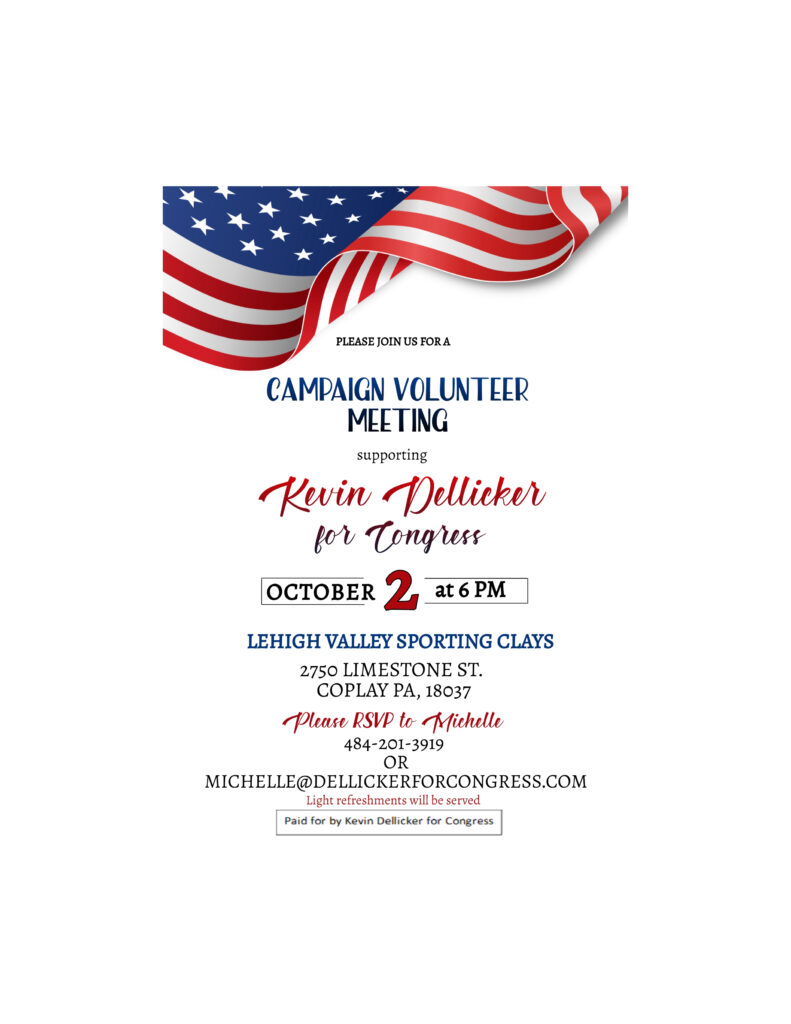 Campaign Volunteer Meeting supporting Kevin Dellicker for Congress
Monday, October 2nd | 6:00PM
Lehigh Valley Sporting Clays
2750 Limestone St., Coplay, PA 18037
Please RSVP to Michelle at 484-201-3919 or [email protected]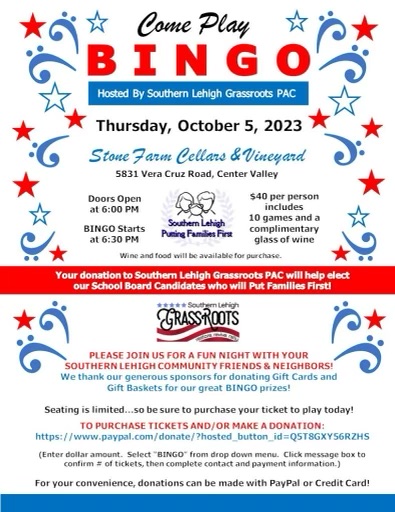 Join the Southern Lehigh School Board Candidates in a fun night of Bingo
Thursday, October 5th | 6:00PM
Stone Farm Cellars & Vineyard
5831 Vera Cruz Road, Center Valley
$40 per person includes 10 games and a complimentary glass of wine
Wine and food will be available for purchase.
Seating is limited purchase your ticket to play today!
TO PURCHASE TICKETS AND/OR MAKE A DONATION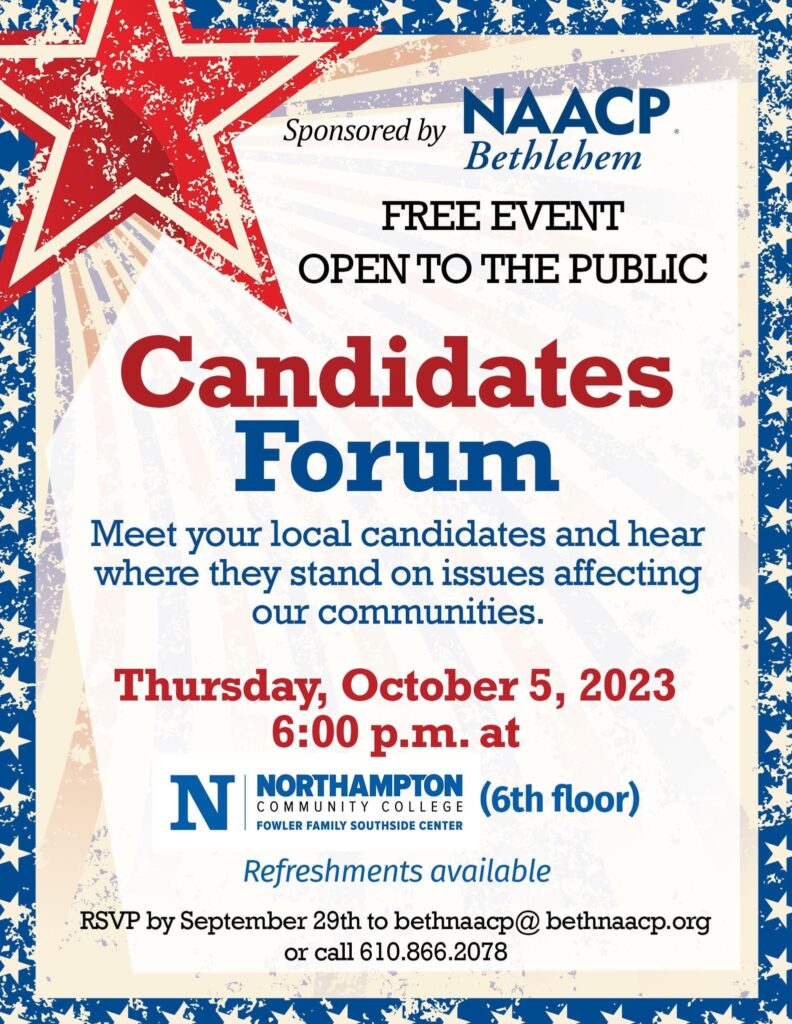 Candidates Forum sponsored by NAACP Bethlehem
Thursday, October 5th | 6:00PM
NCC Southside location at Fowler Family Southside Center (6th Floor)
511 E. Third St., Bethlehem, PA 18015
Free event open to the public.
Refreshments available
Meet your local candidates and hear where they stand on issues affecting our communities.
RSVP by September 29th to [email protected] or call 610-866-2078.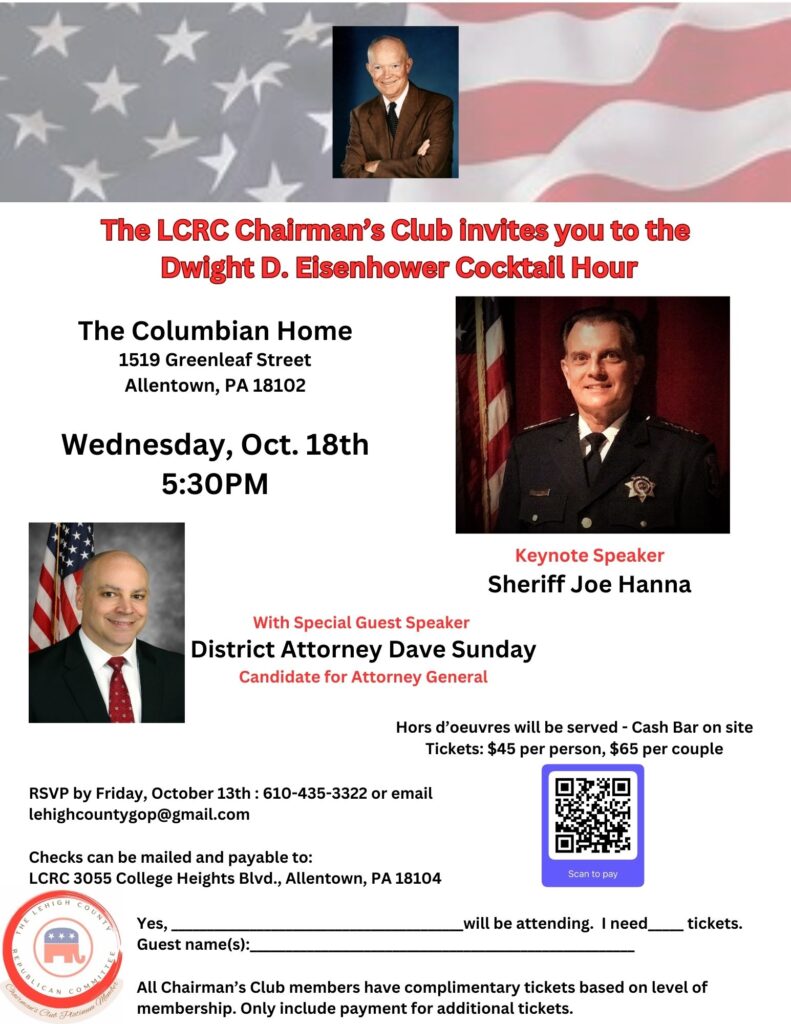 LCRC Chairman's Club invites you to our annual Dwight D. Eisenhower Cocktail Hour Event
Wednesday, October 18th | 5:30PM
The Columbian Home
1519 Greenleaf Street, Allentown, PA 18102
This year our keynote speaker is none other than our Lehigh County Sheriff Joe Hanna. Joining the Sheriff will be York County District Attorney and candidate for Attorney General Dave Sunday.
Hors d'oeuvres will be served / Cash Bar on site
Tickets: $45 per person and $65 per couple
RSVP by October 13th to [email protected] or call 610-435-3322.