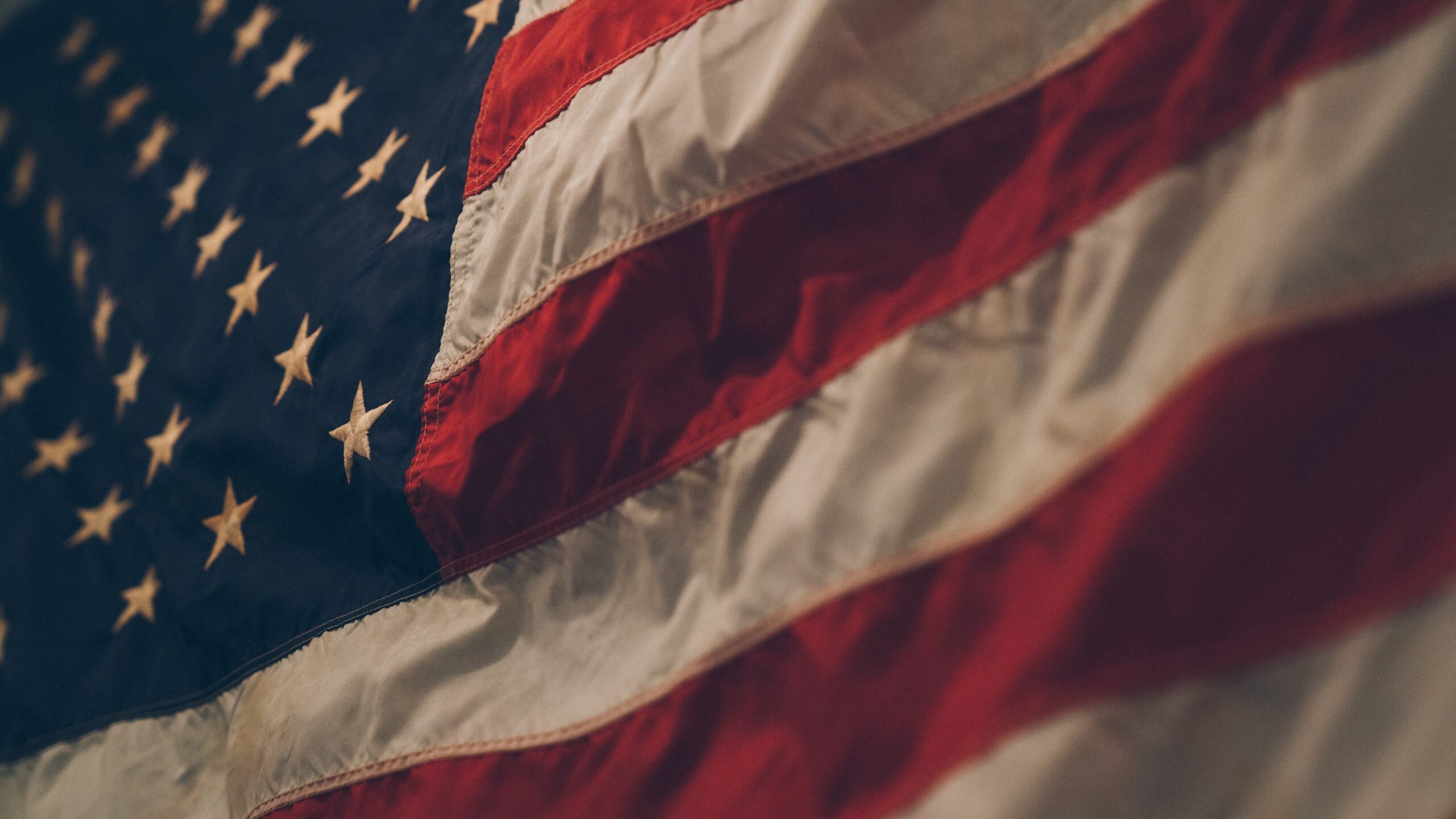 THE REPUBLICAN PARTY
BELIEVES THAT
OUR CONSTITUTION provides us with the fundamental principals of limited government, separation of powers, individual liberties, and the rule of law.
OUR FAMILIES AND COMMUNITIES are the backbone of our society and the promoters of the American Dream.
OUR GOVERNMENT should be small, limited, efficient, and play the primary role of protecting the freedoms, liberty, and rights of its citizens.
OUR ECONOMY flourishes only through the protection and preservation of capitalism, free enterprise, and giving everyone the opportunity to reach their full potential.
OUR NATION can and must be protected by a well funded military, strong immigration laws, and a secure border.
OUR EDUCATION SYSTEM should allow all young people to succeed and grow in their talents and must not be limited by an address, zip code, or economic status.
OUR HEALTHCARE SYSTEM should allow for personal healthcare decision making, be patient focused, and ensure the dignity of life at all stages.
THE UNITED STATES OF AMERICA is the last best hope of mankind on Earth to live in a nation under God and guided by the principals of life, liberty, and the pursuit of happiness.